DATEX II version 3 documentation portal
Welcome to the DATEX II documentation portal. All available technical DATEX II documentation is published on this portal. For the convenience of the different kind of users the documentation is categorized in three support levels. Every level of support gives tailored information on the specific level.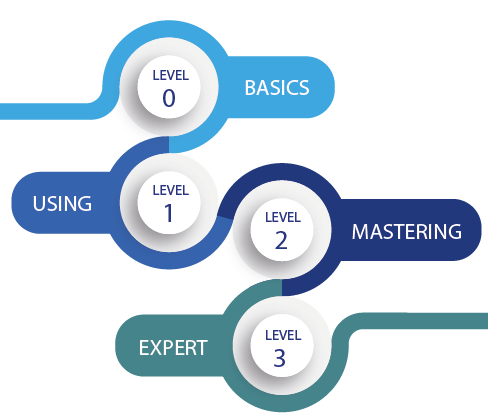 | | |
| --- | --- |
| DATEX II Basics | The basic level of support is tailored for peope who are interested in using DATEX II but want to get to know the basics. |
| Using DATEX II | The first level of support is tailored for basic users using standard case driven profiles. |
| Mastering DATEX II: | The second level of support is meant for more experienced users using prepackages. |
| DATEX II Expert | The third level of support is the expert level. The expert user is able to assemble own profiles. |
The tailored information on each level can be consulted by clicking the table of contents on the left side of this page. Standard DATEX II Profiles can be found under the Reference Profiles section on left side of this page.
Below you can find the different subjects that might appeal your function and level.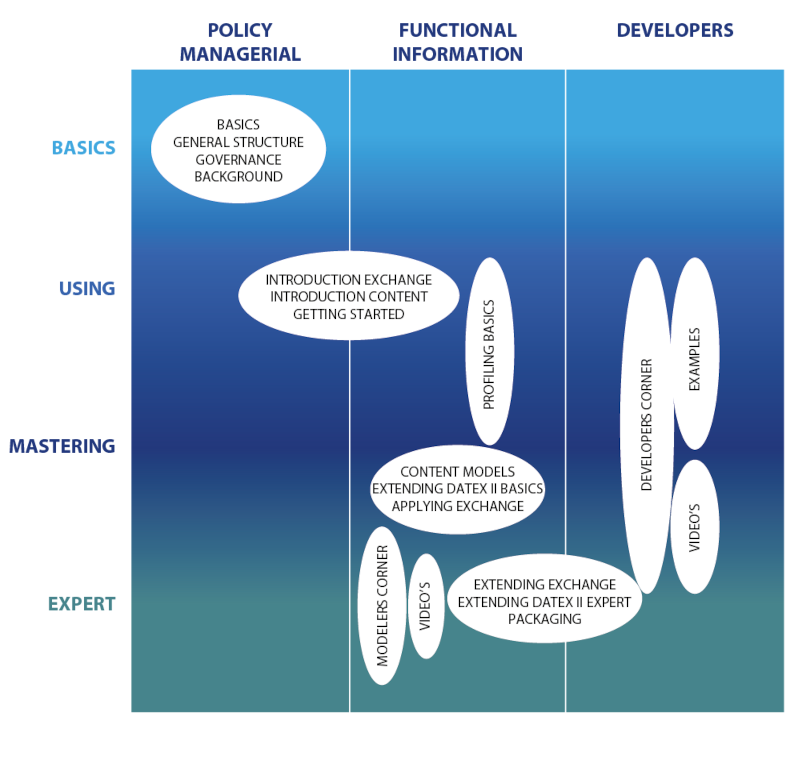 Warning
When using DATEX II to exchange privacy affected data, take the appropriate actions to comply to the General Data Protection Regulation (GDPR) of the European Union.